Welcome to Experience Tours Australia

Australia and New Zealand's Leading Online System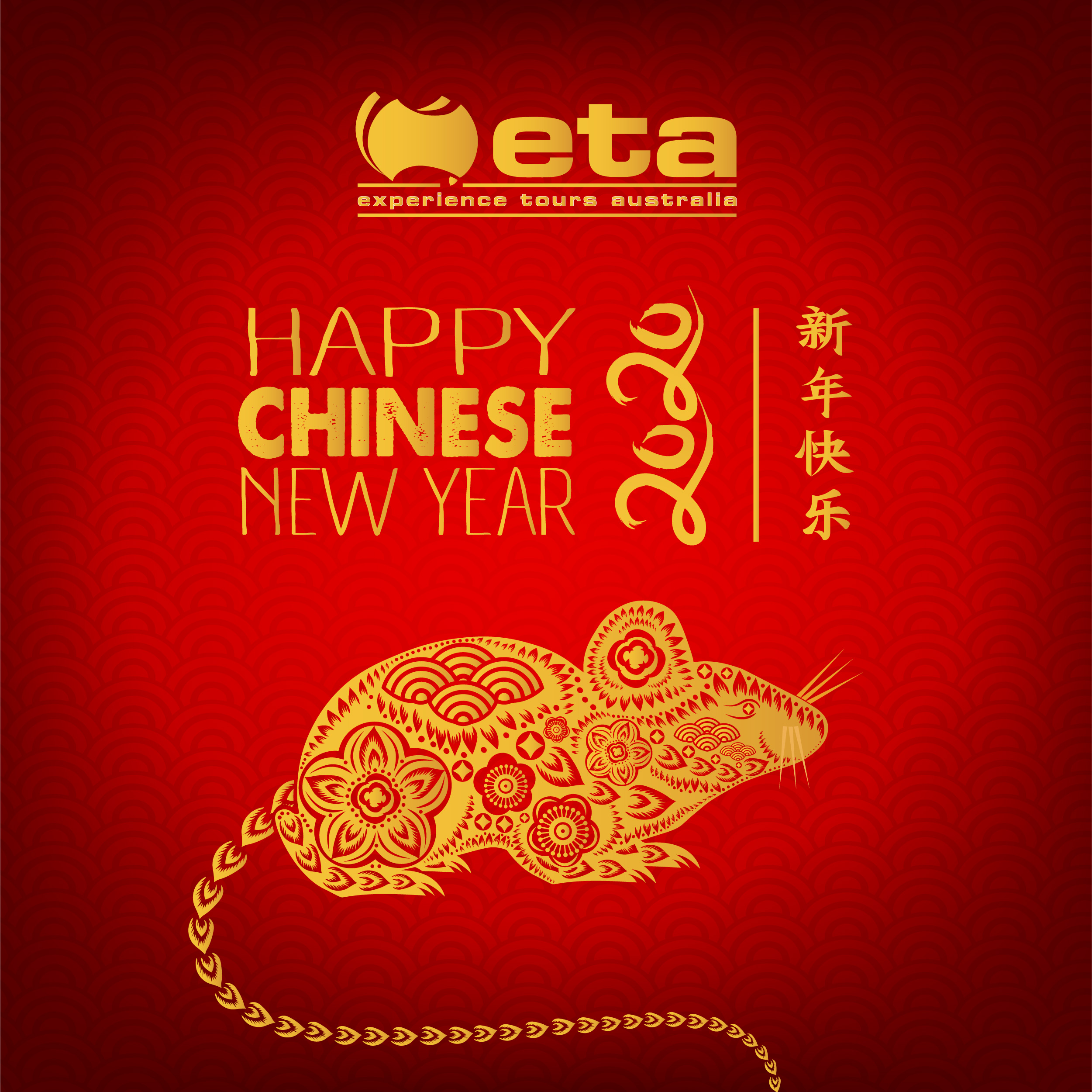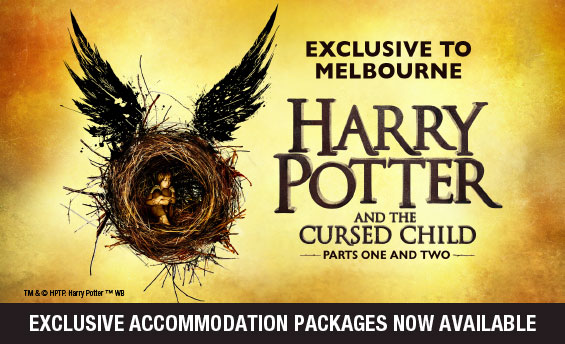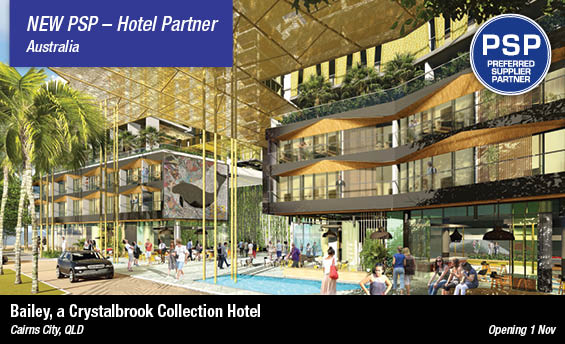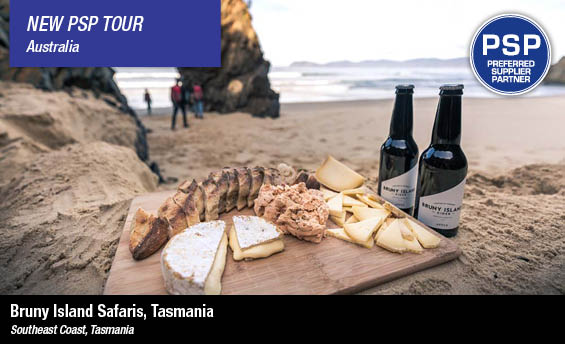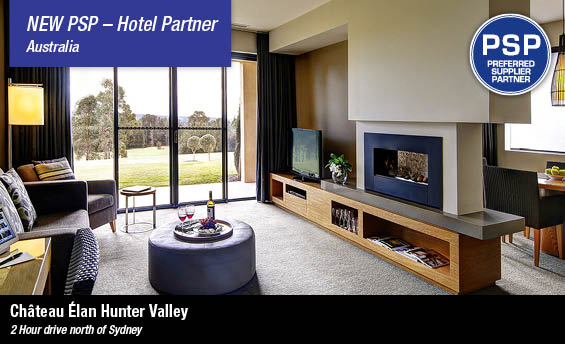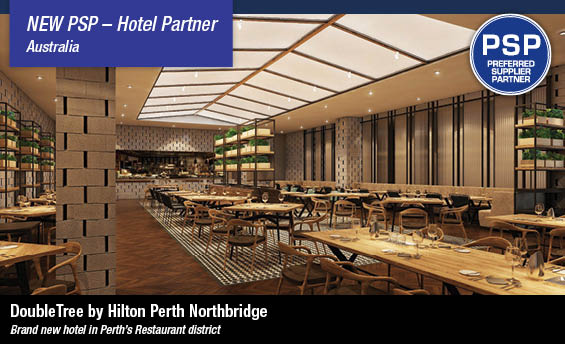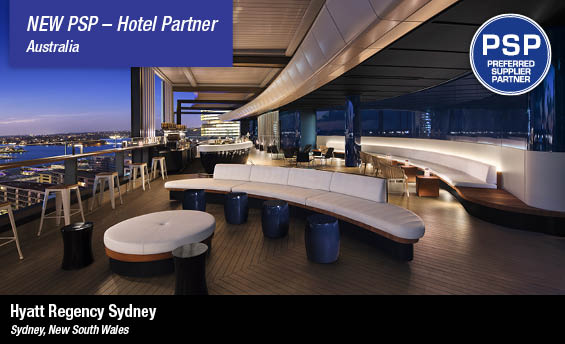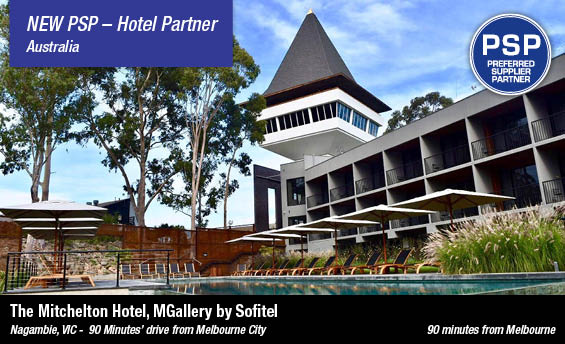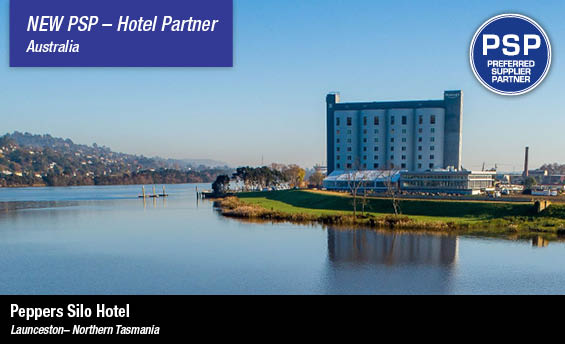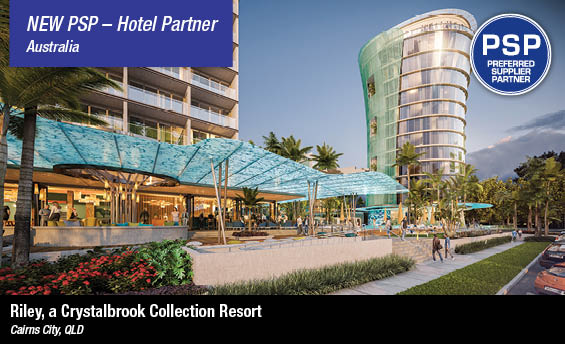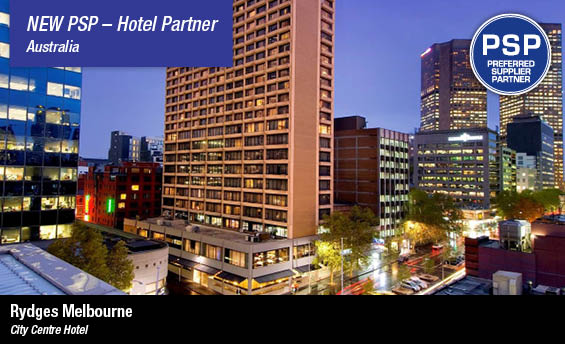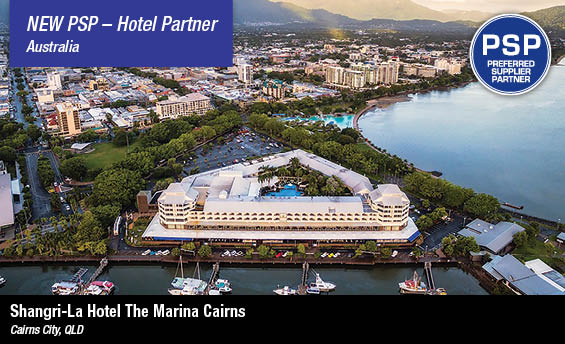 South Pacific now Online.
Fiji | Cook Islands | New Caledonia | Niue | Samoa | Tonga | Vanuatu | Lord Howe Island | Norfolk Island
Code and Password and all bookings will be in Fiji Dollars (FJD). For all other destinations in the South Pacific can be located in the New Zealand Section using your New Zealand Online Code and Password.
We are very proud to offer the above South Pacific Destinations - To book Fiji you will be required to access using your South Pacific Login
All of the South Pacific bookings (excluding Fiji) will be quoted and confirmed in New Zealand dollars.

All Reservations and Enquiries for all destinations in the South Pacific including Fiji will be administered and managed by our team in the Auckland Office.
Last Minute Rates now available Online.
This is an Australian first. You can now access last minute hotel rates for your clients up to 90 days out. This will enable you to be competitive at all times, while still accessing all the benefits of ETA's allocation and year round flexible rates.

ETA ONLINE delivers great Asian Market Rates online.
In addition to all the last minute and year round deals ETA Online also offers you access to the very best Asia Market rates. Look for the special campaign codes for Asia Market Rates on your search results page.

New Online E-vouchers with your identity!
You can now print e-vouchers featuring your logo directly from ETA Online. They are simple e-vouchers with your own corporate identity which can be handed over directly to your passengers. Send us your corporate logos to utilize this enhanced feature.

ETA Free Night Offers
The largest selection of free nights offer across Australia and New Zealand is available on ETA Online. Easy to spot with the user friendly icon, these offers provide great deals with up to 33% discount on normal prices.
ETA Self Drive Holidays – Great new itineraries.
Australia and New Zealand's most comprehensive selection of Fly Drive itineraries from 3 to 36 days. These are the ideal holiday for the clients who want to free wheel and do and see things at their own leisure. There are 100s of itineraries to choose from all available with different range of cars and level of accommodations.
Melbourne Spring Racing Carnival Packages
The Melbourne Spring Racing Carnival is a four week-long event which includes the World Famous Lexus Melbourne Cup. These great packages include a range of accommodation options, entrance tickets to the races, return shuttle transfers from/to the airport and train/tram tickets to Flemington Racecourse.





South Pacific - Tariffs now available online
The new tariffs are now available in the same format as our comprehensive Australian and New Zealand tariffs.

Looking for something special? Try the new Advanced Search.
So many options, so many locations. If you are looking for something special, your search has just been made a whole lot easier by the new Advanced Search function.

New tool to increase sales! The system will display destination specific tours and transfers.
Introducing this great new cross selling tool that allows you to see what else is available to recommend in your chosen destination. Look for the top selling tours and services appearing on the right hand side of the booking window.

SuperSaver Rates! - Offering great price reductions.
Look for the special Super Saver rates on your search results page. The Super Savers rates are special rates that offer a price reduction on the normal prices.

Lock in the essentials and save with our great ETA City Packages.
You can offer real savings to your clients with the ETA City Packages. These specially priced products are available in all major gateways and feature best-selling hotels in different categories and include transfers and the "must do" tours. All of this at the reduced price than the individual components added together.

See in the New Year in Sydney
Sydney has long being considered one of the top 3 places in the world to welcome the New Year. The weather is warm, the fireworks are spectacular and the celebrations are legendary. Hotels fill up fast, this is why AOT has secured inventory for you and put together great packages. Get in early and book your clients for the most amazing New Year's Eve they will ever have. We have a large selection of hotels to suit every budget.
Live Updates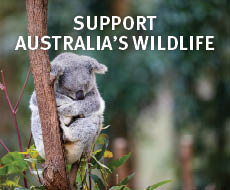 Login to view flyer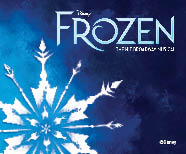 Login to View Packages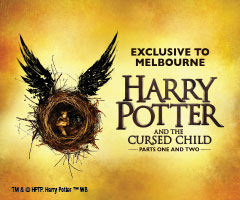 Login to View Packages
ETA TARIFF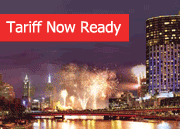 ETA Tariff – Now released
Click here to request a tariff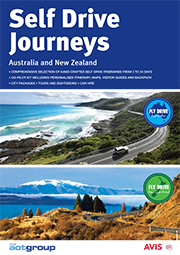 Download Brochure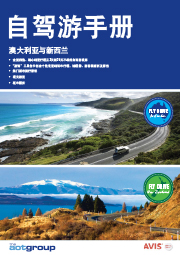 Download Brochure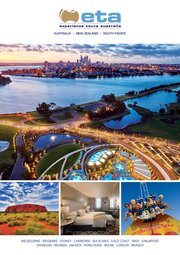 Download Brochure